Designed for Growth!
Our platform is designed to give you access to up-to-date commercial, retail and industrial properties along with advanced features to enable you to focus on real growth!
Number of Live Properties
Total GLA of Live Properties
What's in it for you?
By having your vacancy schedules managed for you, you are able to focus on what really matters, closing more deals, and growing your business.
vacancyPro gives you this by saving you time and giving you access.
Time
We spend all of our time on vacancy schedules, so that you don't have to.
Access
Once you have found the right property, we don't get in the way. You get direct access to every property manager.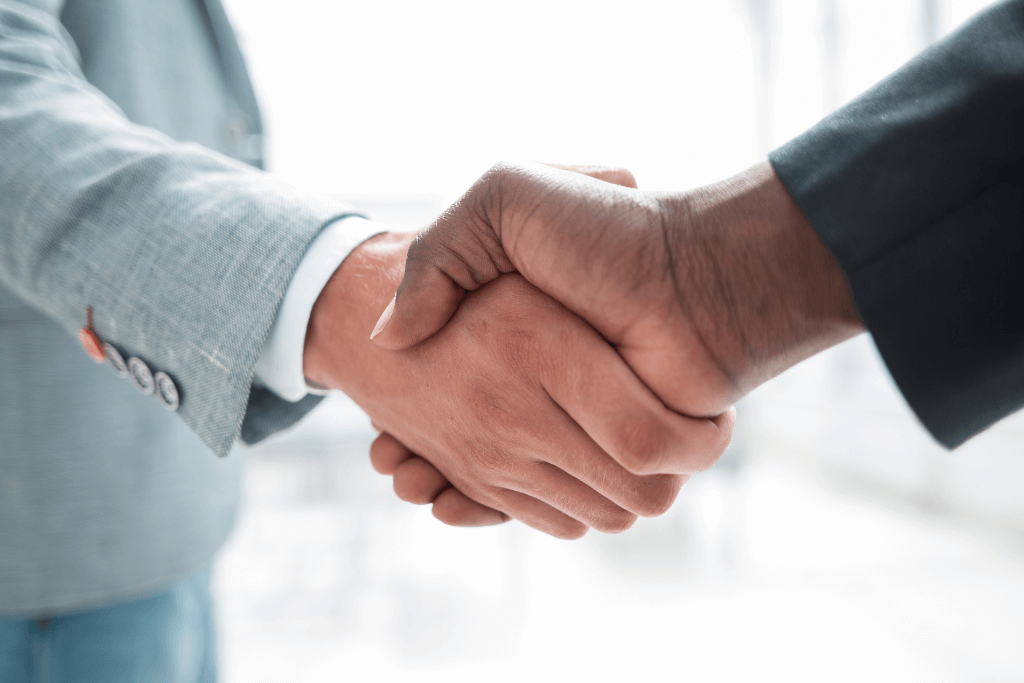 Landlords send vacancy schedule
Not only does vacancyPro receive routinely issued vacancy schedules directly from landlords but we also make contact with landlords during the month to ensure properties are accurately up-to-date. 
Up-to-date
Not only do we receive routinely updated vacancy schedules, but we also engage with landlords constantly to ensure we have the most up-to-date information.
Detailed
We know that you not only want the basics, but also additional information such as features and descriptions. We engage with landlords to give you as much information as possible.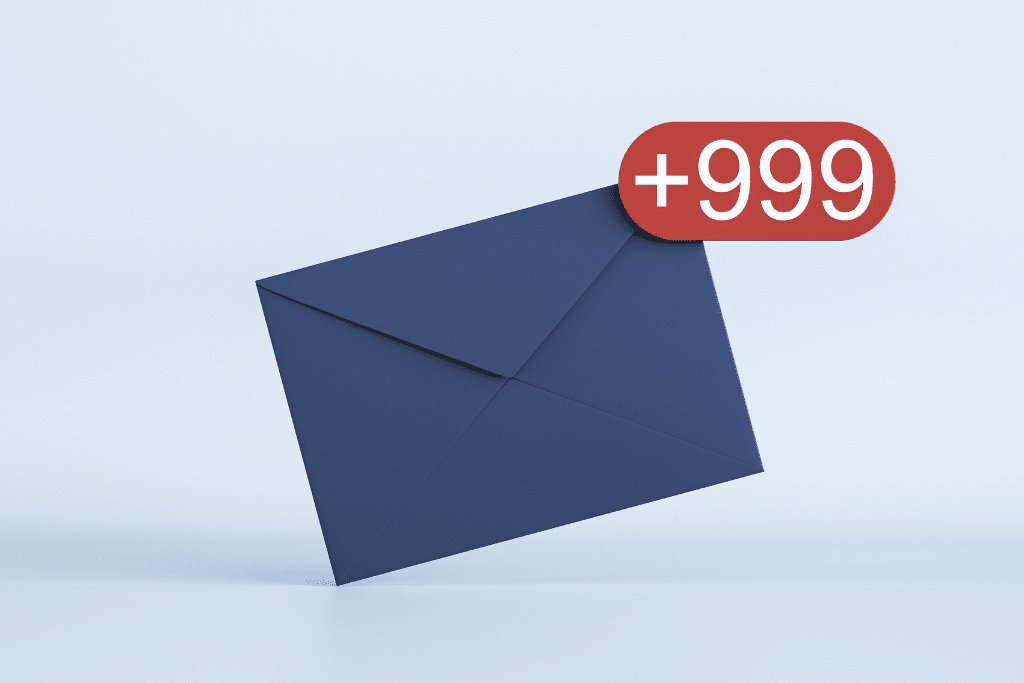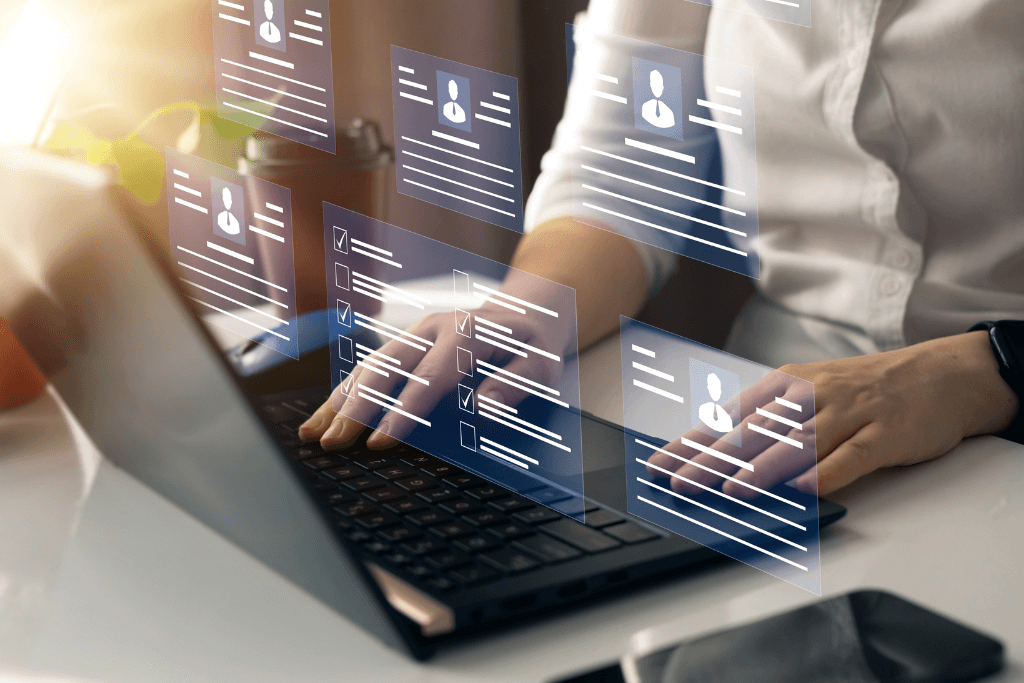 Properties are updated
Vacancy schedules are received by the vacancyPro team and instantly updated to the platform to ensure our brokers get access to real-time property information.  
Accuracy
This is the number one trait within our properties team. We know that the details matter, so we make sure we have the most accurate information possible.  
Turnaround
We know that time is valuable. So, we make sure our properties are updated daily. This gives you the best chance of securing properties for your client.
Brokers search for properties
Brokers are able to search through all vacancy schedules easily by filtering through various criteria to ensure the right properties are found.
Simplicity
We have made searching as simple as you would like it. You can either do a simple search, or you can filter to precisely what you are looking for.  
Homed in
If you are looking for detail, you are in the right place. We have made searching for accurate detail as easy and accurate as possible.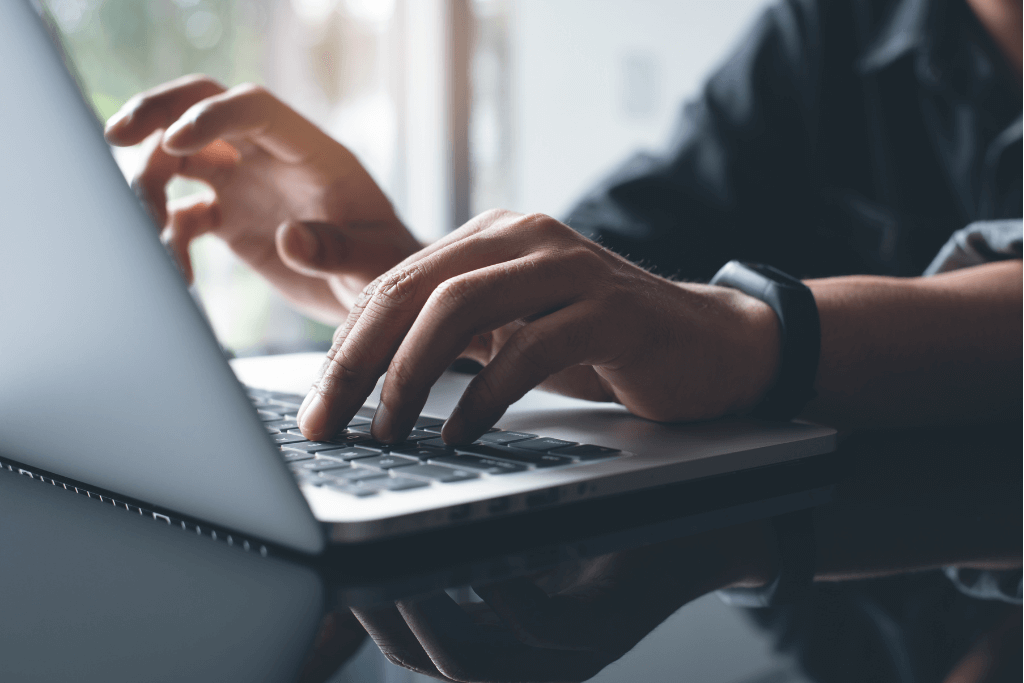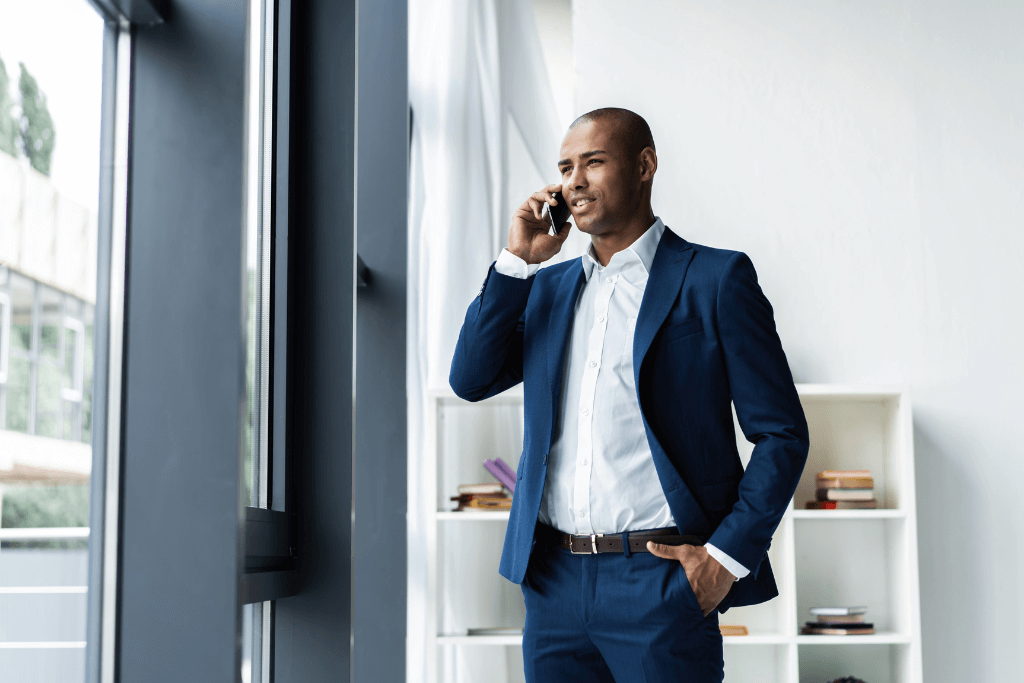 Brokers contact landlords directly
Once the perfect properties are found either for a potential tenant or to market for potential tenants, brokers can then make direct contact with the relevant landlord or property manager. 
Direct Access
We have made it one simple click for you to engage directly with any landlord on a specific property. This can be either by email or phone.  
Out of the Way
Once you have found the right property, we don't get in the way. You get direct access to every property manager. We are also not involved in any deals found on our platform. 
Property Images
Properties are available with images to assist you in ensuring that the selected property is correct. In some cases no images are available.
Map Search
Search using key filters along with the map to find exactly the right properties, in the right location, at the right price for your client at exactly the right time.
Add to Favourites
Save your favorite properties and have easy access to them right when you need them. 
Similar Listings
See similar properties at the bottom of each property you view that match the same property parameters.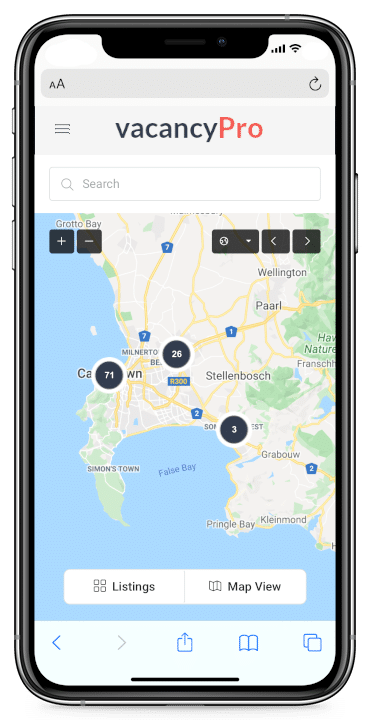 Advanced Filter Search
Search by advanced features search, including 3-phase, 24/7 security, yard space, back-up power and water etc. 
Saved Search Notifications
Save your specific search parameters so that you can rerun that search at a later stage but more importantly get notified of new properties added to the platform within those search parameters.
Compare Properties
Compare a specific selection of properties to ensure you get your client the best possible property.
Interested in joining the community?
Join us and find out why so many agencies love having us help them grow.