Vacancy Schedules. Simplified.
Join vacancyPro and get access to searchable, real-time commercial property vacancy schedules.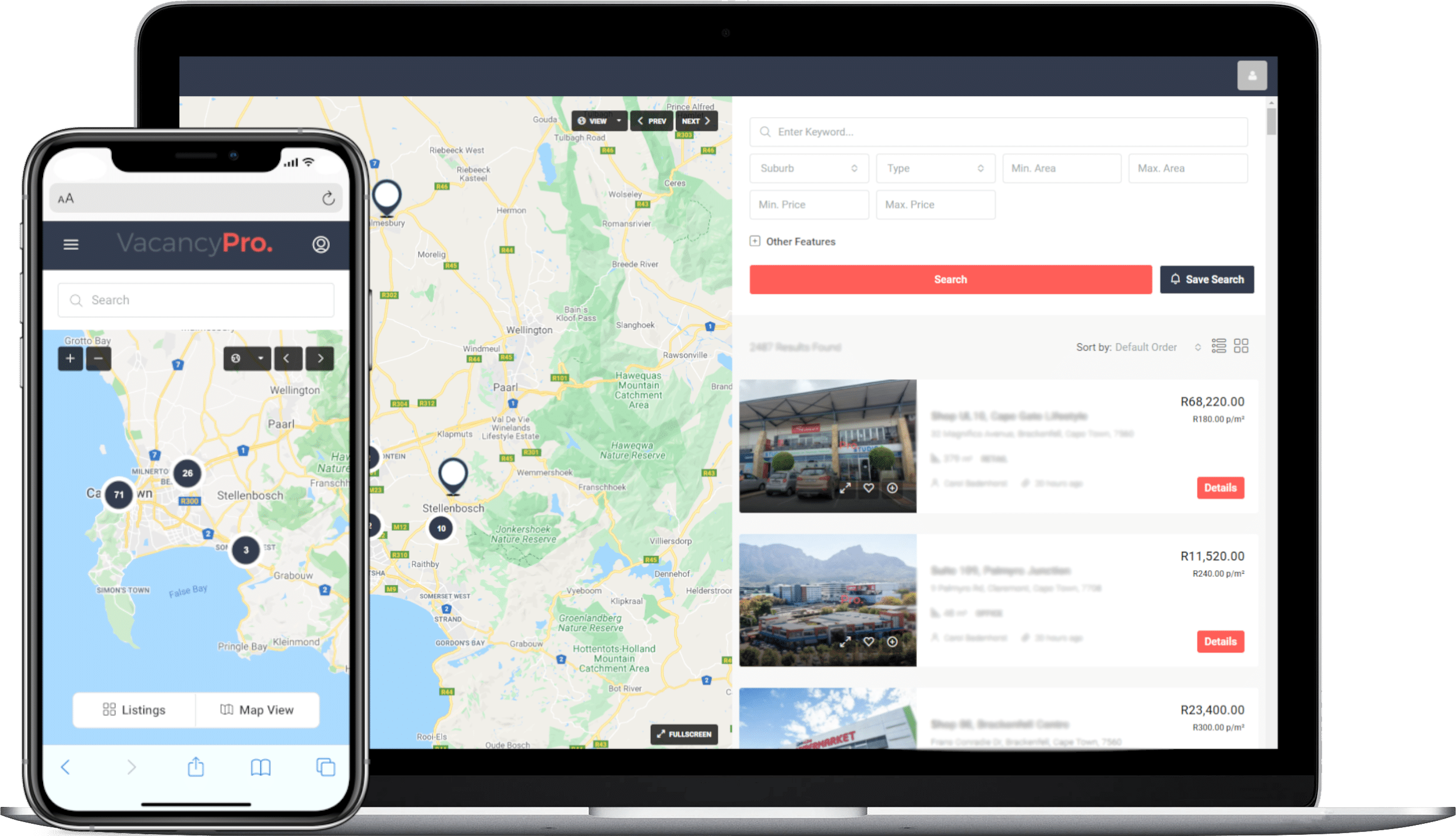 Unlock Potential Income!
We have made a quick calculator to showcase how much income can be lost due to time spent on canvassing.
vacancyPro gives you this time back, so that you can focus on closing deals and not admin!
Our Approach
vacancyPro sources and consolidates vacancy schedules from landlords within the Western Cape and Gauteng and makes them simple and convenient to search with its easy-to-use desktop and mobile platform.
Innovation
Typically, property brokers get in contact with landlords to get access to their properties. Now, they get access to landlords via their interest in a property.
Connectivity
Time is money, that is why we constantly focus on seamlessly connecting interested brokers with relevant landlords.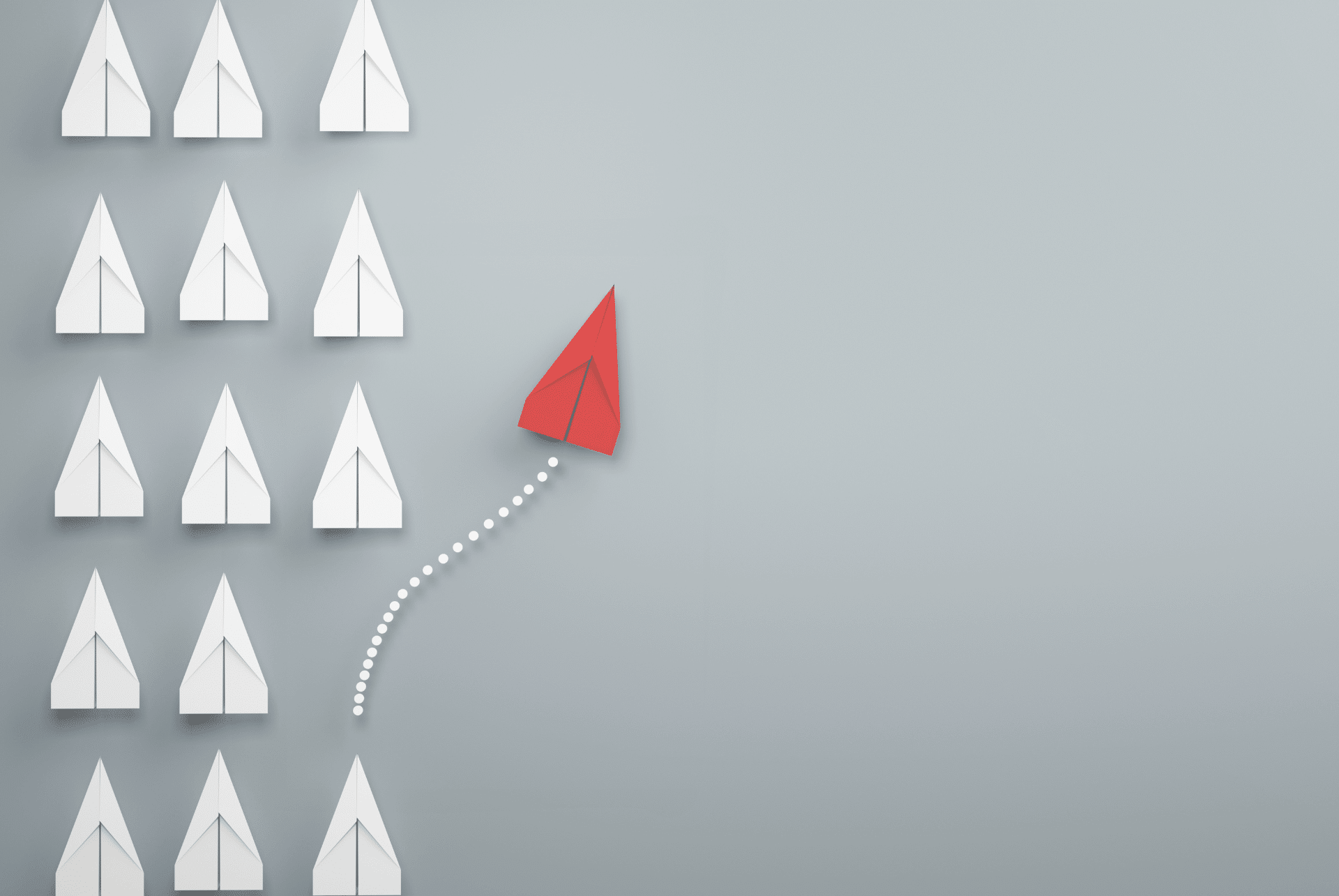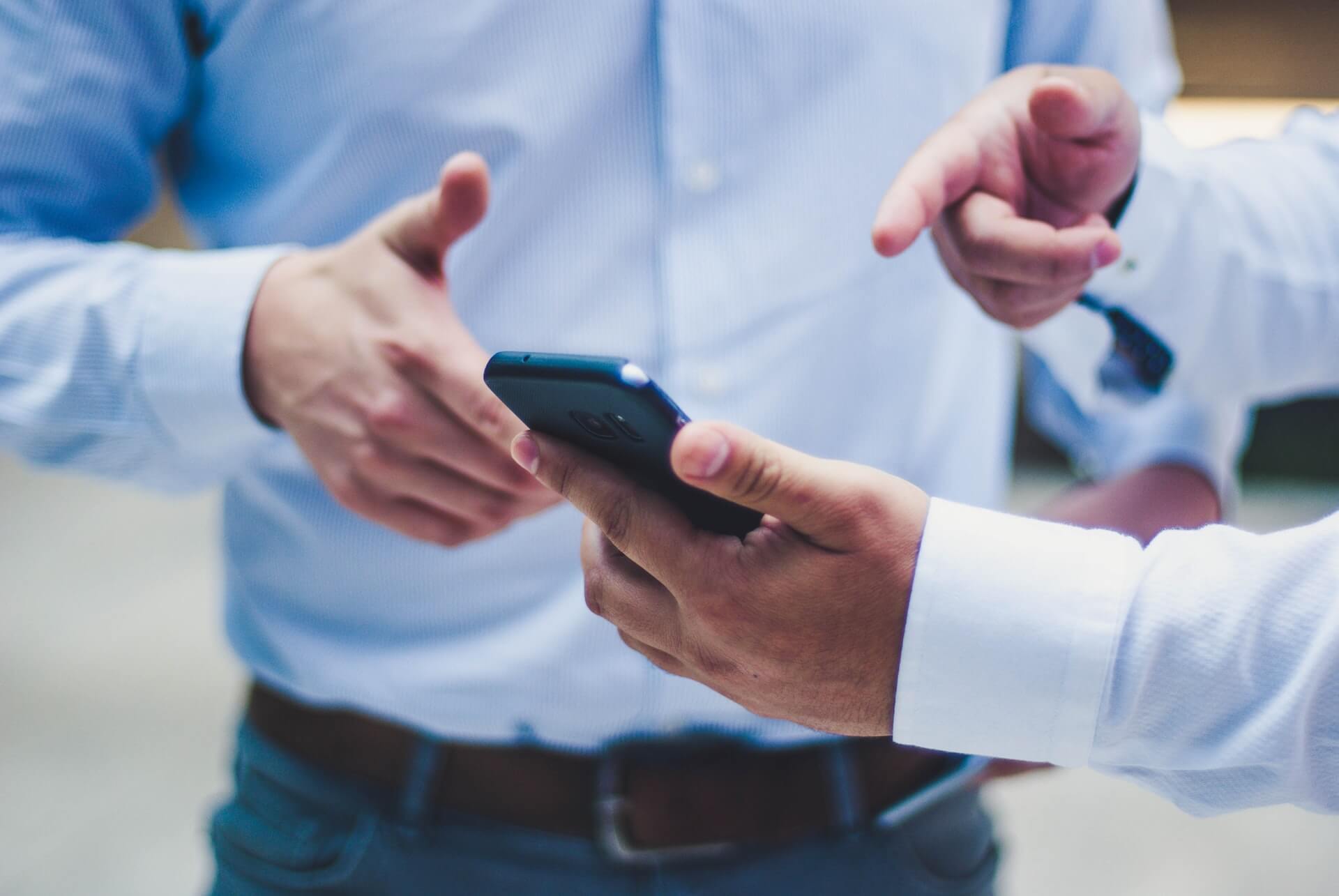 For Brokers
We spend all of our time on vacancy schedules, so that you don't have to!
This means no more rushing around to canvas and go through schedules to make sure you have the right property at the right time. This means happier clients, quick and efficient service and more closed deals!
Growth
By having your schedules managed for you, you are able to focus on what really matters, closing more deals.
Access
Once you have found the right property, we don't get in the way. You get direct access to every property manager.
For Landlords
vacancyPro seamlessly puts your vacancy schedules in the hands of our entire commercial broker database so that you may enjoy maximum visibility for your properties and increase your chances of finding tenants.
Exposure
Our platform makes sure that your properties are never missed. If your property matches a property that is being searched for, they will find yours.
Engagement
Once a property professional has interest in your property, you get instant engagement from them. We do not get involved in your deal in any way.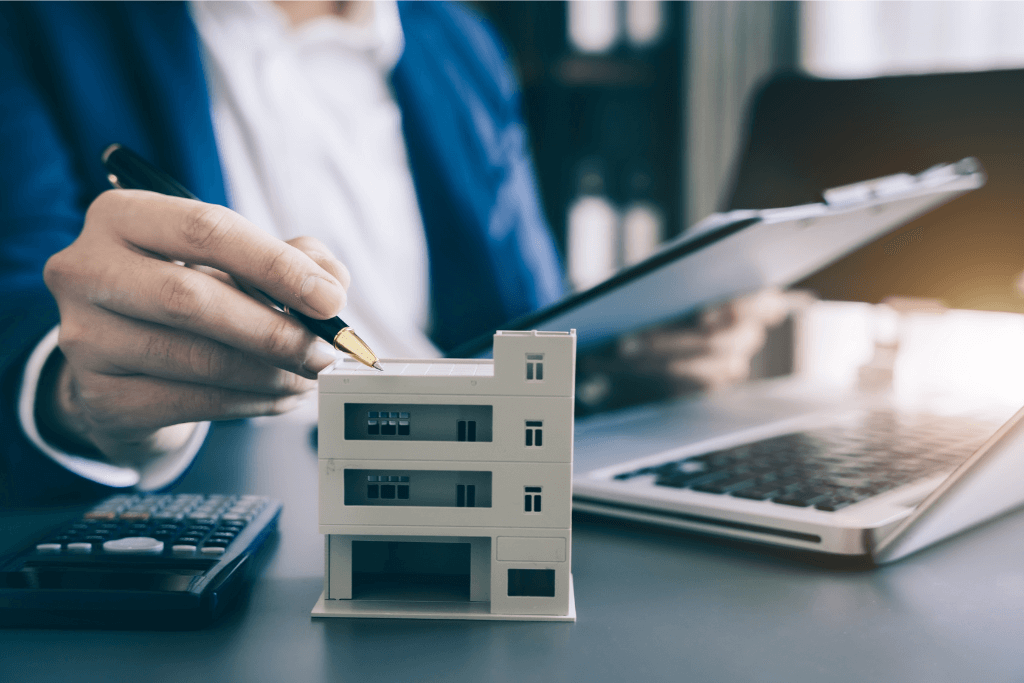 Don't Take Our Word For It
See what our happy clients are saying
We have been using the vacancyPro website since being introduced to it in February 2022. They really understand our requirements and needs and have offered excellent after sales service and ongoing support and training.
vacancyPro have been great partners. They are a professional team that prides themselves on excellence and customer service. vacancyPro makes our job easier so that we can spend more time assisting our clients.
vacancyPro has made all our lives easier in the commercial space. The platform is user friendly and very informative.                                                                                                                                                                                            
vacancyPro is a vital tool for how myself and my team operate on a daily basis. It has made it easier to have all commercial vacancies in one place with a user friendly platform.                                                                      
Interested in joining the community?
Join us and find out why so many agencies love having us help them grow.